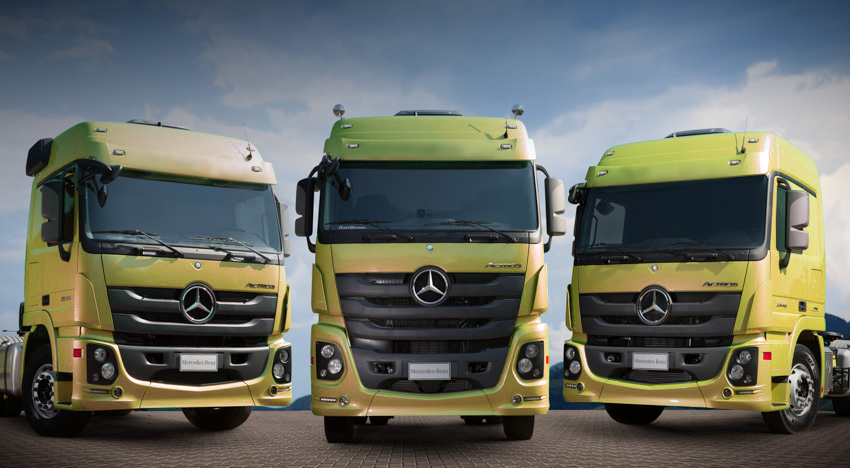 2 Dedicated rolling
roads for testing

Fully analogue & digital
approved tachograph station

While you wait service.
Outstanding customer care
WE BUILD LONGLASTING, VALUED RELATIONSHIPS WITH OUR CUSTOMERS . BELOW IS WHAT THEY SAY ABOUT US.
We have been using Greenman Specialist Vehicle Services for a number of years now and have always found them very helpful and obliging. They are always willing to go the extra mile and fit in last minute tachograph jobs for us. Over the years we have built up a trusting relationship with Greenman and they are our preferred tachograph specialists.
Darren Garland
C & W Commercials Ltd
We always use Greenman Specialist Vehicle Services for all our tachograph calibrations and repairs, and we could not ask for a better service from the team. They are a fast and reliable, and are always happy to help us even when we have a last minute, urgent job. All the staff are friendly and knowledgeable and they are a joy to deal with as they are a great help to us as a business. We would highly recommend Greenman.
Kayleigh Douglas
Otis Vehicle Rentals Ltd
We have been using Greenman for over ten years, have always found them to be very helpful and accommodating, in all cases the vehicles are turned around in just a couple of hours of being delivered to them, which keeps our down time to a minimum. We have always found their work to be of a very high standard. I would not hesitate to recommend them to anyone.
Aubrey Myers. Service Manager
Fraikin Vehicle Hire Ltd. Oldbury.
We use Greenman because of their can do attitude. The staff are friendly and helpful. Their charges are very reasonable and work is turned around quickly to a high standard. Greenman understand the business and the challenges operators face with vehicle down time, we have used and will continue to use Richard and his team for many years to come.
Kieran Bhalroo
Ryder Birmingham
I took my vehicle into Greenman. it was important that they got me back on the road the same day. The team were very accommodating whilst my vehicle was worked on. They got me up and running within 3 hours.
Dave Allis
Hampson Haulage Ltd