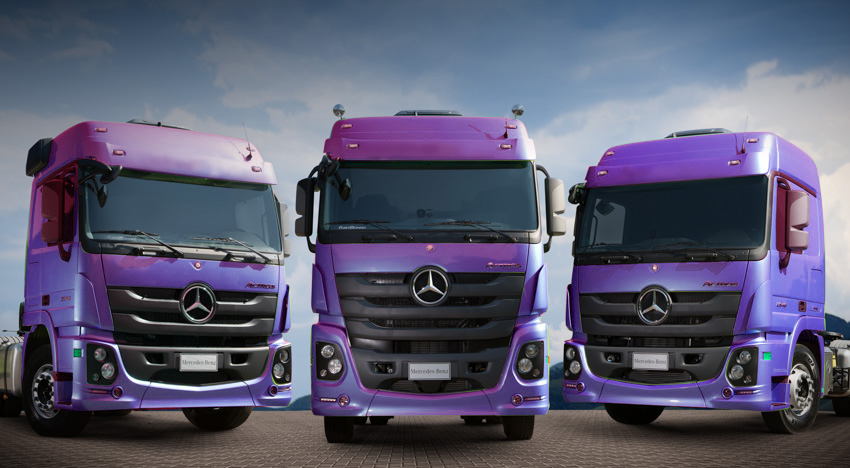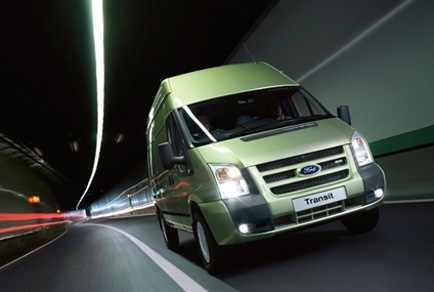 MINIBUS
We offer an fast and efficient service for all mini-bus operators. Whether you are a fleet operator, rental company or owner driver, we are happy to carry out all aspects of tachograph work for you. We also offer a 'while-you-wait' service for re-calibration work, which usually takes about an hour to complete.
We have carried out hundreds of Tachograph installations on all makes and models of mini buses. we would be pleased  to give you a competitive quote. Work can generally be completed within a day, meaning minimal disruption to your business.
But our service doesn't stop there, we are able to advise you on current driver legislation and we have found that our download and storage service is particularly popular with mini-bus operators. Go to the 'Tachograph Download tag' for more details or contact us.