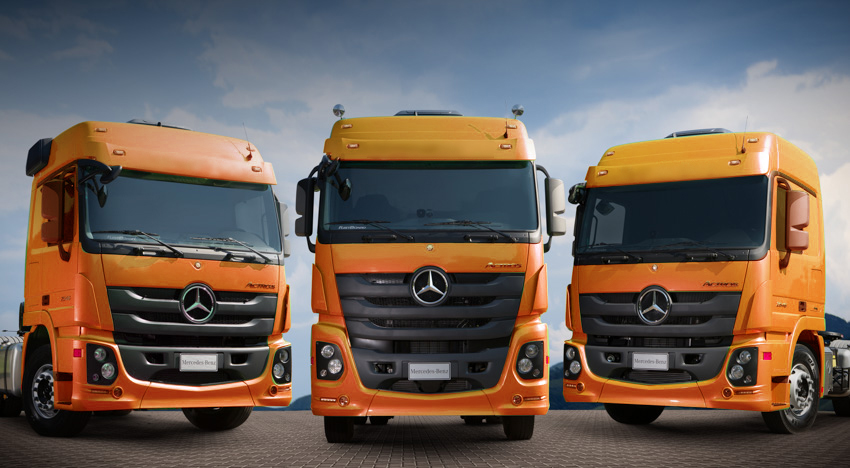 2 Dedicated rolling
roads for testing

Fully analogue & digital
approved tachograph station

While you wait service.
Outstanding customer care
We also support operators through our analysis bureau & download / storage packages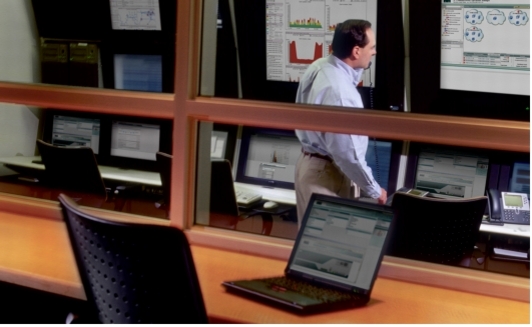 Digital Tachograph Download & Storage
Current legislation dictates that the driver card should be downloaded every 28 days and the vehicle unit should be downloaded every 90 days. This data should then be securely stored and made available to the DVSA upon request.

Here at Greenman we know that this can be a daunting task. Although the downloading aspect it a relatively quick and simple task, securely storing the data can be at best 'problematic'. 'How do I know if the data's downloaded',  What do I do if the DVSA want to see it?', ' How do I know who and what vehicle hasn't been downloaded' are all too common questions.

We offer a simple solution to this with our download and storage service. whatever you fleet size, we can ensure that you more than comply with this requirement with one visit to us each month. No appointment necessary, once data is captured you will be issued with a download certificate and this data is then securely stored on a dedicated computer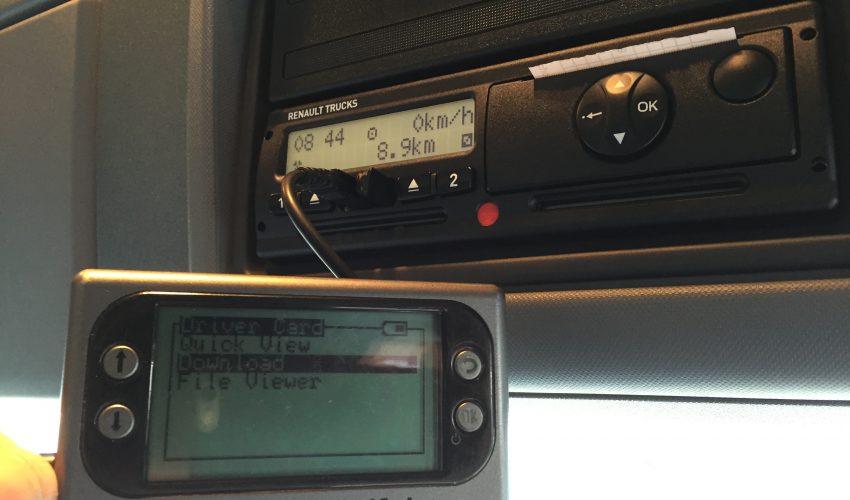 ADVANCES IN TACHOGRAPH TECHNOLOGY HAVE NOW MADE IT POSSIBLE TO REMOTELY DOWNLOAD THE VEHICLE AND DRIVER CARD DATA 
Operated with the use of a data sim card, the legal requirement for downloading digital tachograph data can now be carried out whilst the vehicle is on the move
Removes the need for manual downloading. Data can simply be downloaded during the working day, via secure GPS technology. Allowing you to effectively manage your vehicle tachograph data where ever they are in the world.
Contact us for more details and what options are available
Concerned about whether your tachograph records are up to scratch ?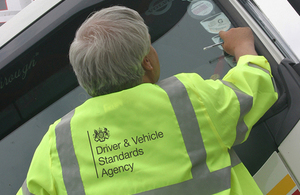 TACHOGRAPH SYSTEM AUDIT
Would your tachograph record keeping  stand scrutiny from a visit from DVSA ?
If you have any worries or concerns about whether your records are sufficient to meet a DVSA inspection, we can help!
Greenman Specialist Vehicle Services offers a Tachograph Audit for Transport Companies nation wide.
We can then look at your existing systems to see if the meet the necessary compliance criteria.
Making recommendations and assisting you in adapting your current systems as necessary.
These Audit's can be carried out on a 3, 6 or 12 monthly basis or simple as a one off service.
Contact us for more details