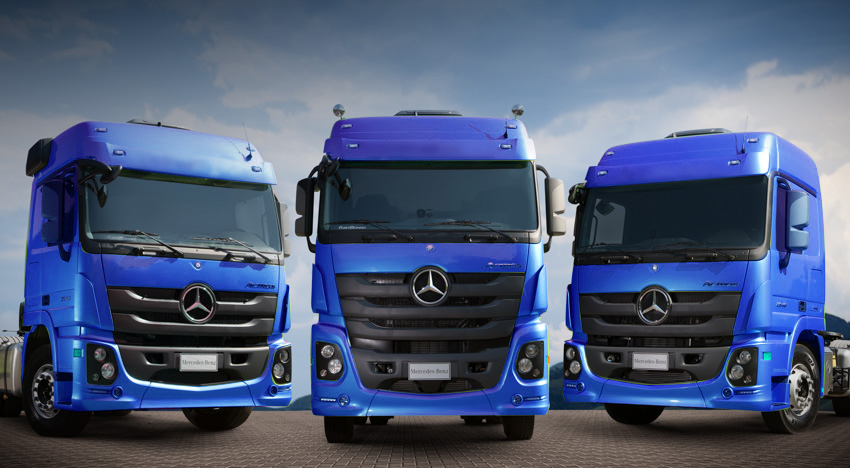 2 Dedicated rolling
roads for testing

Fully analogue & digital
approved tachograph station

While you wait service.
Outstanding customer care
We can also support you through our Analysis Bureau. Ask us about our digital tachograph download / storage package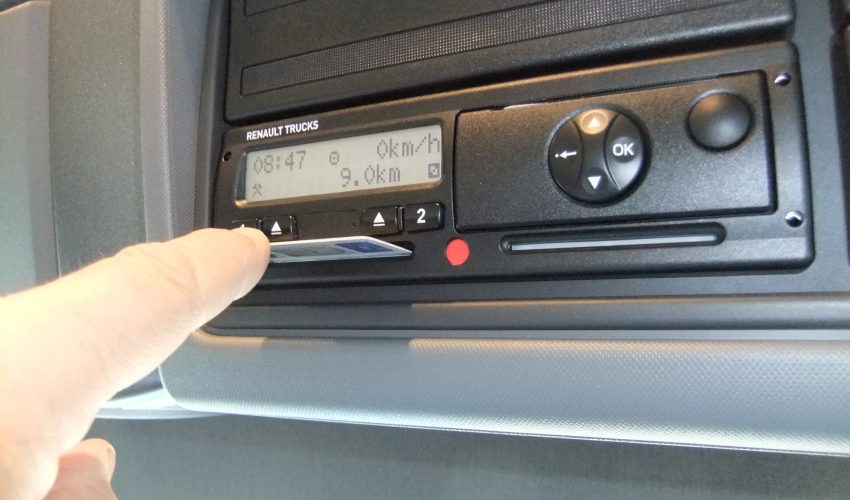 Digital Tachograph Analysis
Real-time Logistic management is undoubtedly a high pressure field, having an ability of putting vehicles, loads and drivers in the places they need to be, usually within tight specific delivery windows. This takes careful planning and as you know, doesn't happen by accident.
Supply Chain Management is 24/7/365 operation these days, with customers demands ever increasing.  'After the event' data is an essential part of the Transport Managers arsenal. Allowing accurate assessment of driver duty times, highlighting any areas of concern which could result in daily, weekly and fortnightly forward planning issues.
Fast, effective and accurate Tachograph Analysis allows today's busy transport professionals to see at a glance all of their drivers recorded duty time, allowing specific 'flat spots' to be flagged should they arise.
Having had 20 years of experience within the Tachograph Industry, we can tailor a specific analysis package to suit your needs, from a basic compliance package to more in depth packages with a choice of up to  32 analysis reports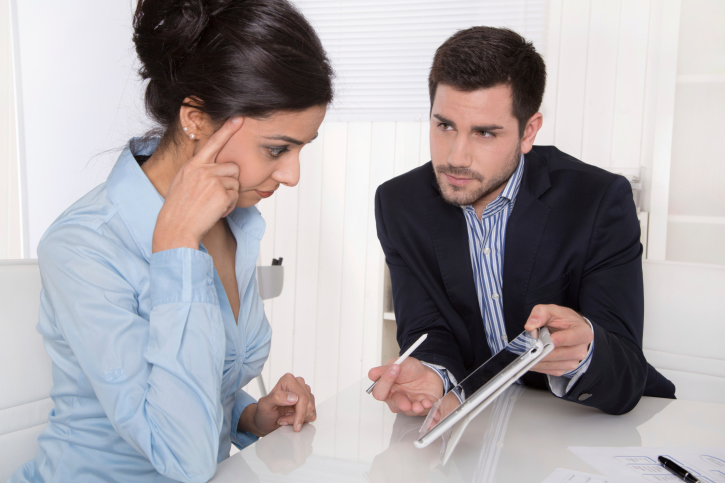 Our key objective is to provide you with the right Analysis package which suits your specific business needs.
Our analysis bureau operates a web based system, offering informative easy to read reports, which allow you to strategically manage your drivers, insuring that both the company and its drivers remain legal.
In recognizing  that your time is valuable and is more effectively spent in control of your operation. Our aim is to eliminate the stress of managing and controlling the tachograph analysis process,  safeguarding this compliance, providing you with clear and concise report information
We can talk you through every step of the analysis procedure, from downloading vehicle and driver cards, information on the reports and any other concerns you may have.
All of our packages are vehicle and driver flexible, so you can add or delete vehicles and drivers quickly and easily without the need of a long form filling exercise.
Remote Tachograph Data Download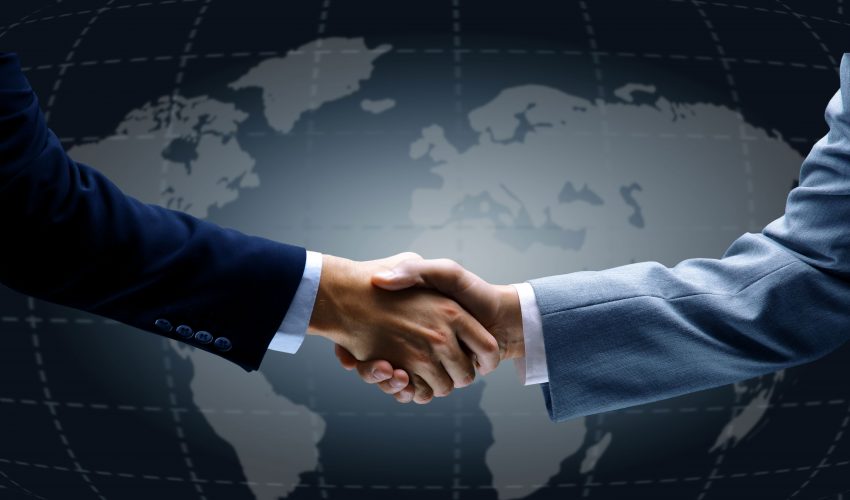 Remote Downloading
ADVANCES IN TACHOGRAPH TECHNOLOGY HAVE NOW MADE IT POSSIBLE TO REMOTELY DOWNLOAD THE VEHICLE AND DRIVER CARD DATA 
Did you even know that this was possible ?
This effectivley means that the diver card and vehicle unit can be downloaded simultaneously, removing the requirement to chase drivers for their card or visit each vehicle individually.
If you think this could benefit your business, please contact us for more details.
Ask us about available options.