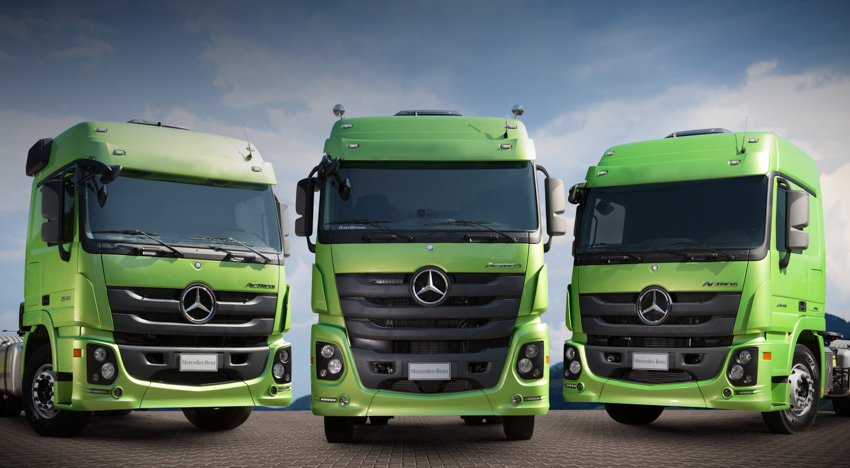 EXPERTISE IN TACHOGRAPH SOLUTIONS
CENTRALLY LOCATED IN THE UK
CLOSE TO MOTORWAY NETWORK
EASY ACCESS / TRAILERS WELCOME
CALIBRATIONS / REPAIRS / INSTALLATIONS
DOWNLOADS / ANALYSIS
2 Dedicated rolling
roads for testing

Fully analogue & digital
approved tachograph station

While you wait service.
Outstanding customer care
Centrally located in the west midlands, Greenman are ideally located geographically to provide a fast and efficient service, supporting you and your companies time management requirements, though service support, diagnostics and advice. Expert product knowledge on late and current version equipment and an understanding of current driver legislation
Same day bookings and while-u-wait service always available.
We pride ourselves in providing excellent service. Whether it's our Tachograph Calibrations & Repairs Service or Our Downloading and Analysis Bureau.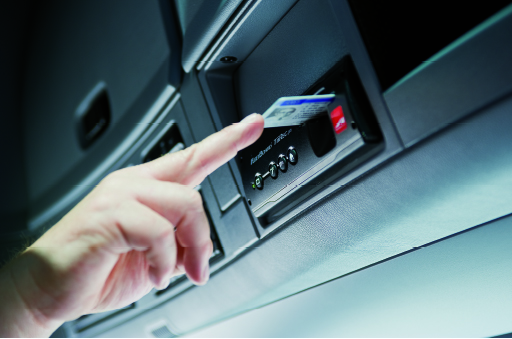 I took my vehicle into Greenman. it was important that they got me back on the road the same day. The team were very accommodating whilst my vehicle was worked on. They got me up and running within 3 hours.
Dave Allis
Hampson Haulage Ltd